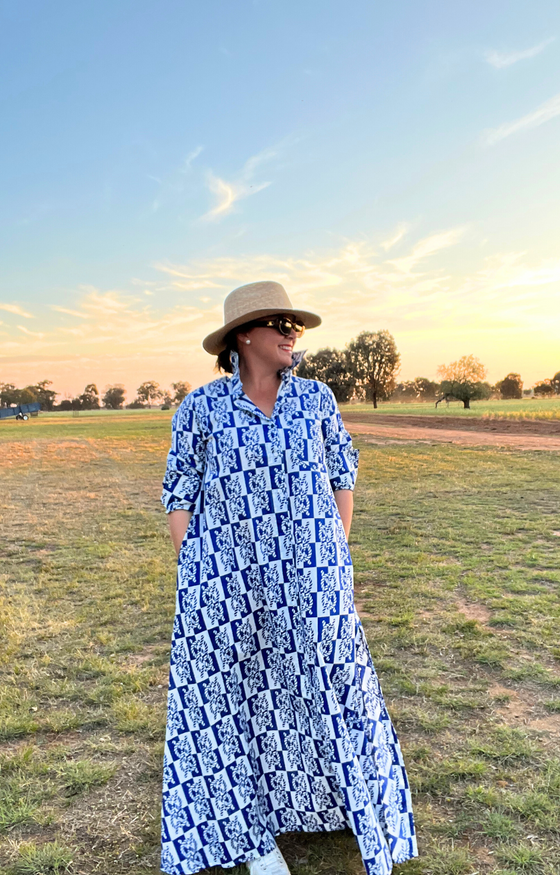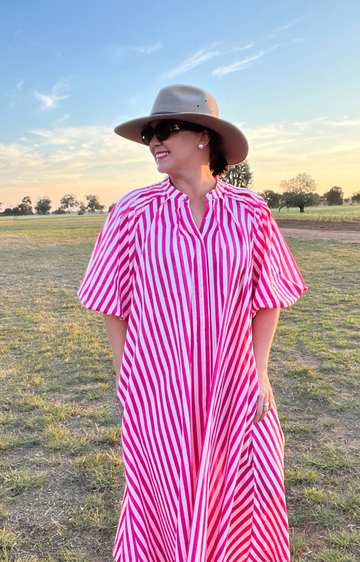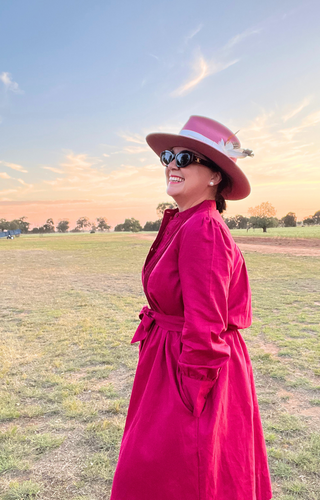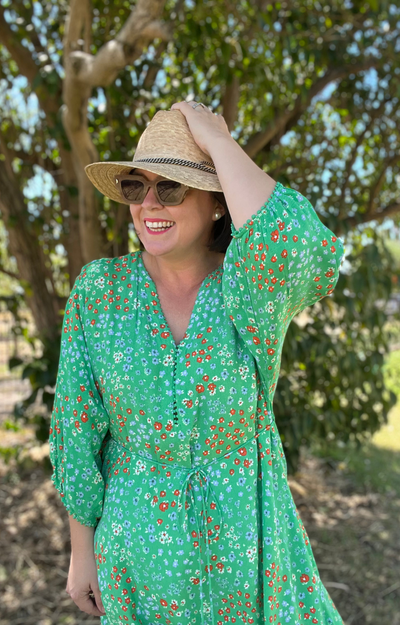 Beautiful brands
Ready for Spring
We can feel the warmth starting to creep in - our favourite season is here!
Boho Traders
Kinney
Welcome to Hello Hattie!
A gorgeous mix of women's clothing full of timeless and classic pieces. We have a soft spot for all things comfy, quality cuts and beautiful textures that are still affordable. We hope you adore our treasures as much as we do!  
Thanks for stopping by! X